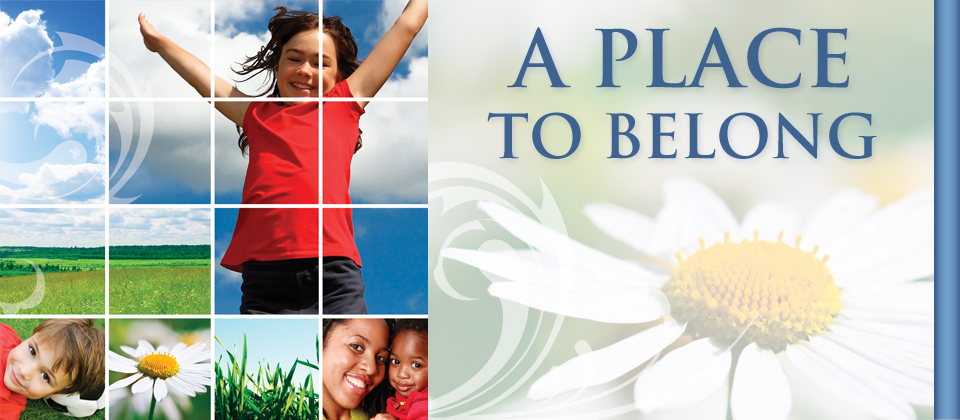 Our goal at Centerpoint Chapel is to create a welcoming environment that is fun and friendly for you, your family, and your friends. Here is what you can expect on a Sunday morning:
We will greet you with a smile and offer you a free cup of coffee upon arrival. Our outdoor Lobby experience is designed just for you to hang out before and after service. We want you to enjoy some doughnuts and great conversation. We have no dress code, and everyone is welcome!
We will sing a few worship songs during service and hear a message that will encourage you from our pastor. The service will last a little less than an hour. Our goal is that you leave us having made some new friends and looking forward to returning the next week!
Everything we do at Centerpoint Chapel is for the people we haven't met yet, so we have planned our Sundays just for YOU!
Sunday Worship
9:00 am
Address:
6730 Hunt Drive (Office)
Corpus Christi, Texas, 78413
4710 So. Alameda (Worship)
Corpus Christi, Texas, 78413
Phone:
ABOUT THE SCRIPTURES
We believe the Bible is the word of God as seen through and written by the hands of God's servants before Jesus' arrival and after His ascension.
ABOUT GOD
We believe in one true God, who exists eternally and was represented in Jesus' birth, life, death, and resurrection.
ABOUT HUMANITY
We believe that humanity was created in the image of God. His creations were and are given free will to worship as they are lead by the Holy Spirit.
ABOUT SALVATION
We believe that Jesus Christ became flesh to reveal God to man, and through His perfect life and sacrificial death, provided a pattern for a spirit lead life. Therefore, God freely offers salvation to those who place their faith in Jesus as the son of God.
We believe that all Christians should live for Christ and not for themselves. By obedience to the Word of God and daily submitting to the Holy Spirit, every believer should mature and be conformed to the image of Jesus and His Lordship in their life.
ABOUT THE CHURCH
We believe that the church is the body of Christ, of which Jesus Christ is the head. The members of the church are those who have trusted by faith the finished work of Jesus. The purpose of the church is to glorify God by loving Him and making Him known to the world.
Ralph and Barbara are devoted to providing spiritual nourishment to the Coastal Bend. Centerpoint's Outreach Program is dedicated to providing lunches, clothing, and hygiene products to the homeless community in Corpus Christi.
Centerpoint's vision is to provide a loving and non-judgmental environment for spreading the "Good News ."