Ralph & Barbara Willis
Ralph and Barbara have approached the  Pastor/Hospitality effort as a team assignment, so it seems appropriate to say something about both their backgrounds. Barbara was born and raised here in Corpus Christi, and Ralph was raised on the plains of Western Kansas
Barbara's education included graduation from West Oso High School, and a year at Del Mar, after which she accepted employment at ARADMAC, now CCAD. During this period, Ralph and Barbara met, fell in love, and eventually married. Ralph's formal education was limited to a high school diploma from Hill City High School in Hill City, Kansas. Between them, they have three daughters, three granddaughters, and three great-grandsons, and four great-great-grandchildren.
Barbara and Ralph were married shortly after completing the twenty-one years of Ralph's military career, twenty-one years that ran the spectrum from an Airborne Infantry forward scout observer to helicopter mechanic/crew chief and finally to a helicopter pilot. Ralph was fortunate enough to go to and return from three combat tours in Vietnam. Ralph and Barbara accepted Christ as their savior and joined Covenant Baptist Church in 1994, a decision they have never regretted or considered changing.
On a Walk to Emmaus, Ralph felt the call to the Ministry, something that he explains he did not understand, but thankfully, did not question. The rest is recent history; having served as Associate Pastor for twenty years at Covenant Baptist Church, he resigned to help form Centerpoint Chapel in March of 2015, where he has remained to serve until this writing in 2021. He intends to hang around in that capacity in the foreseeable future or until "they get tired of me." His most enjoyable passion is enriching his contemplative life through Centering Prayer and worship in the manner of Taize.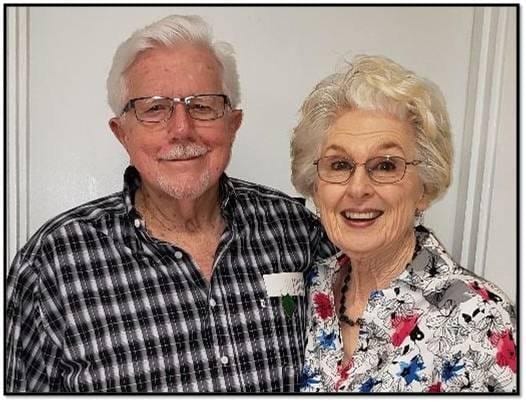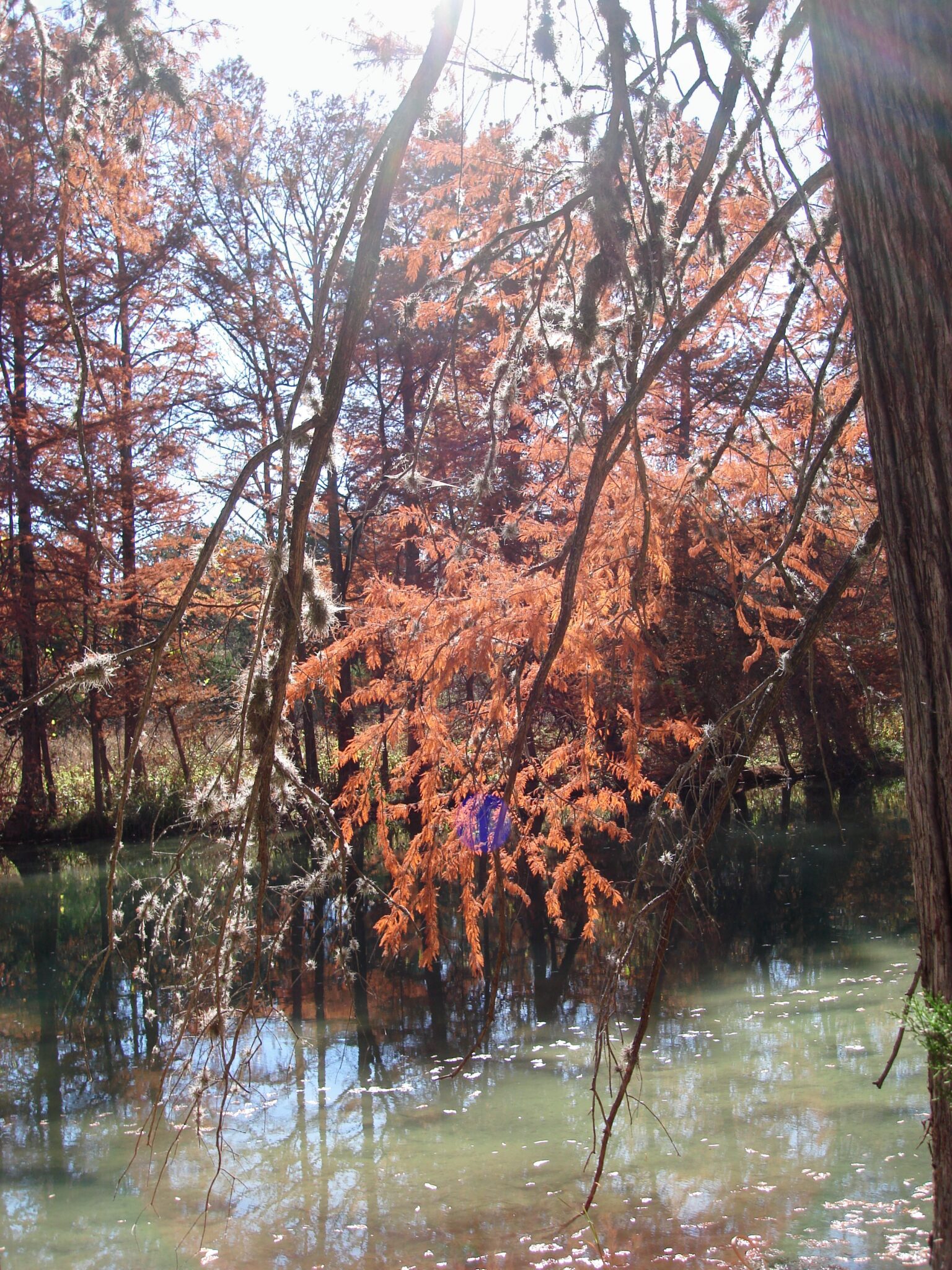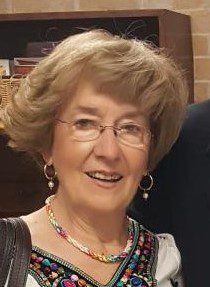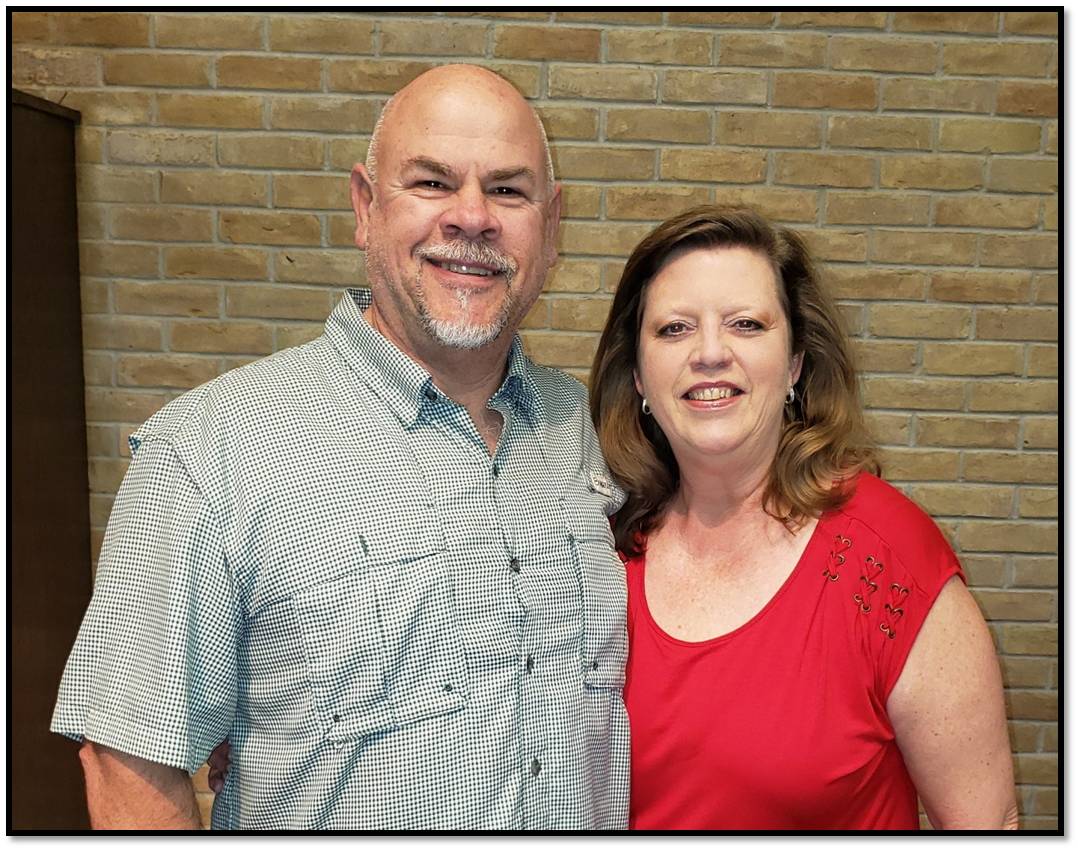 Jim & Angela Strom
Music Team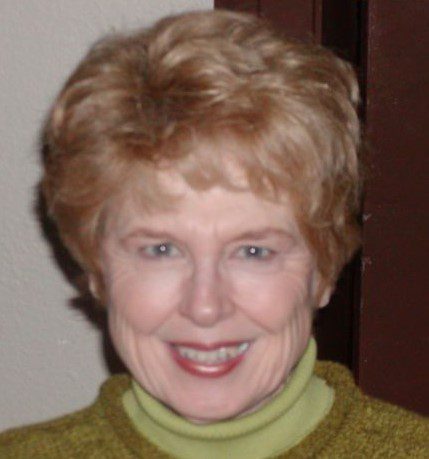 Barbara Willis
Hospitality, Pastor's Wife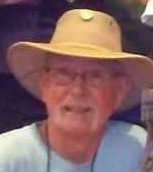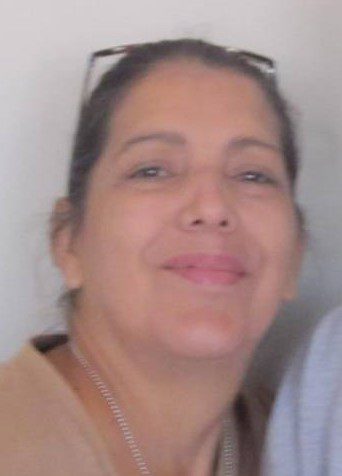 Liz Campbell
Outreach Coordinator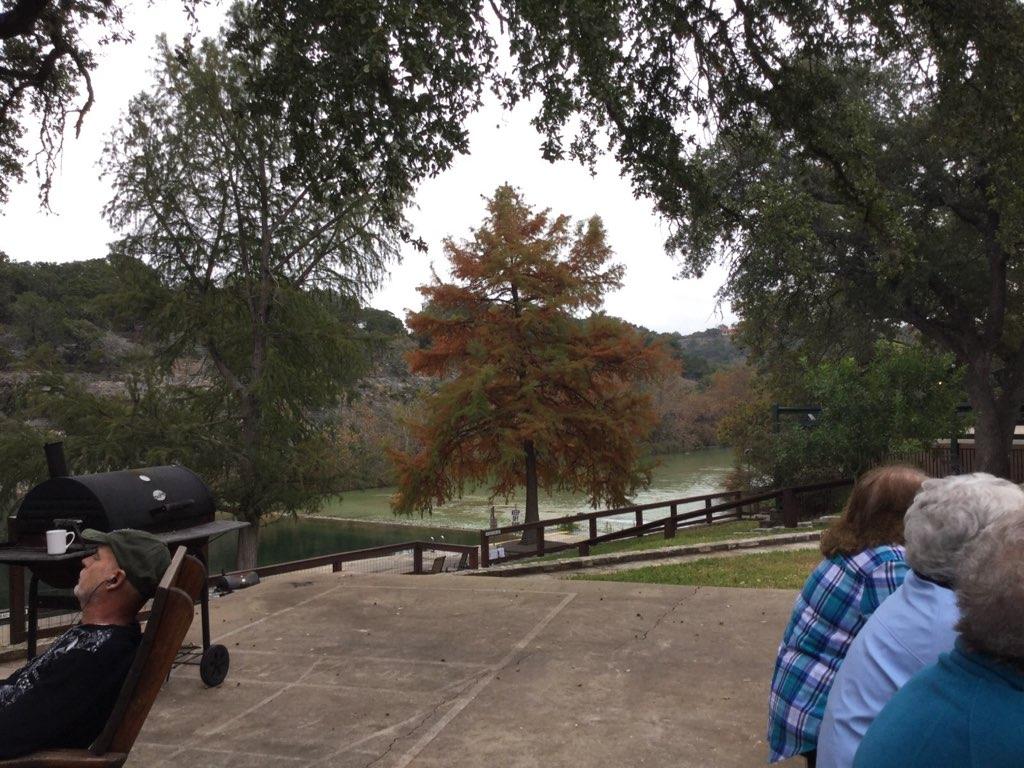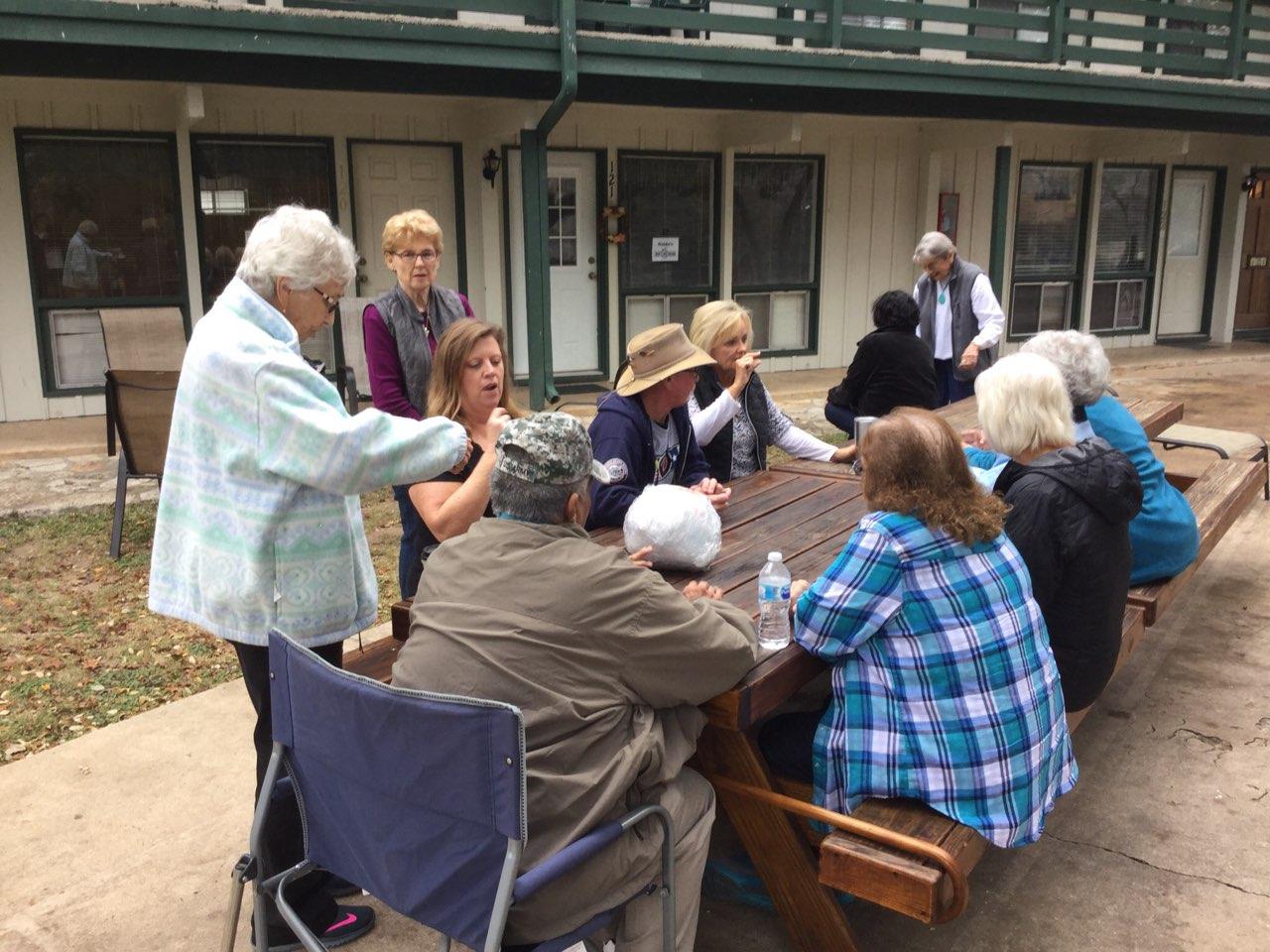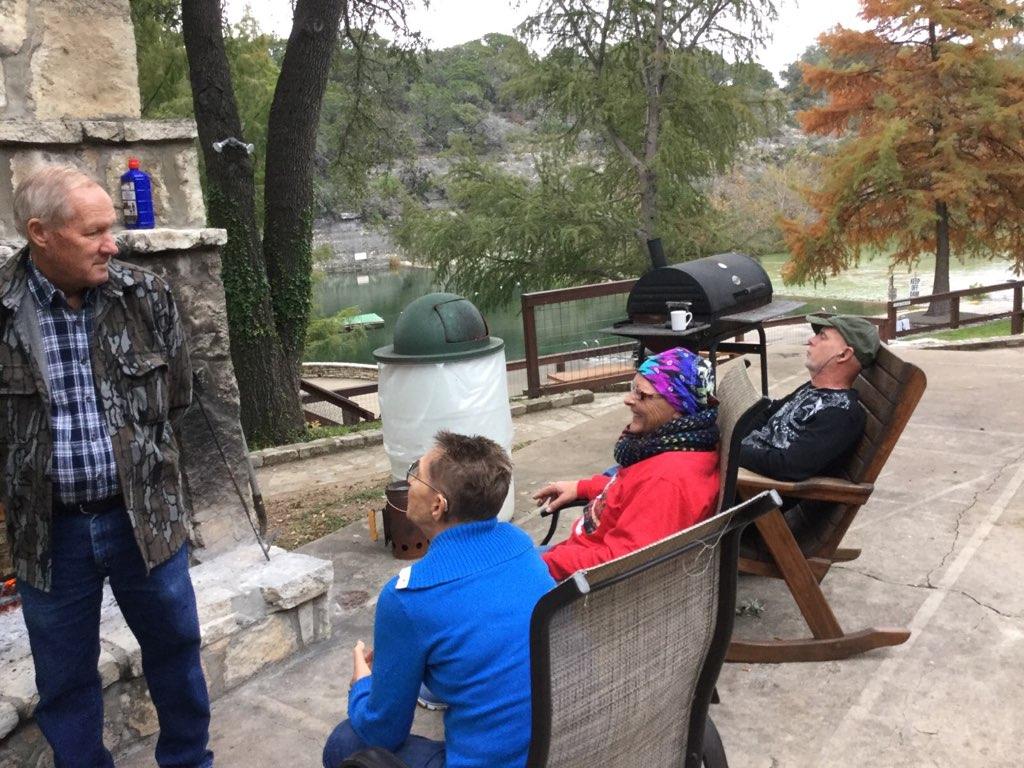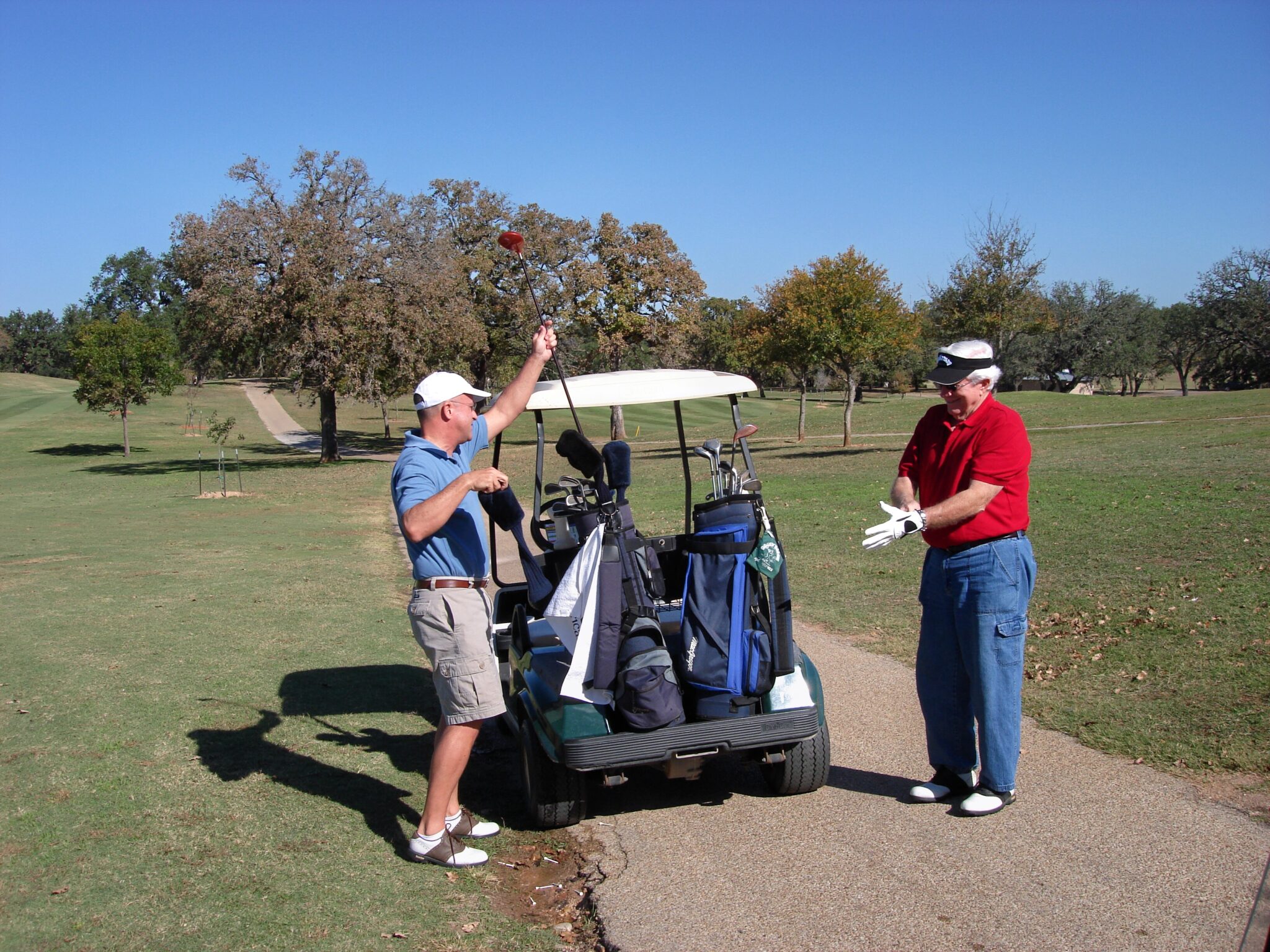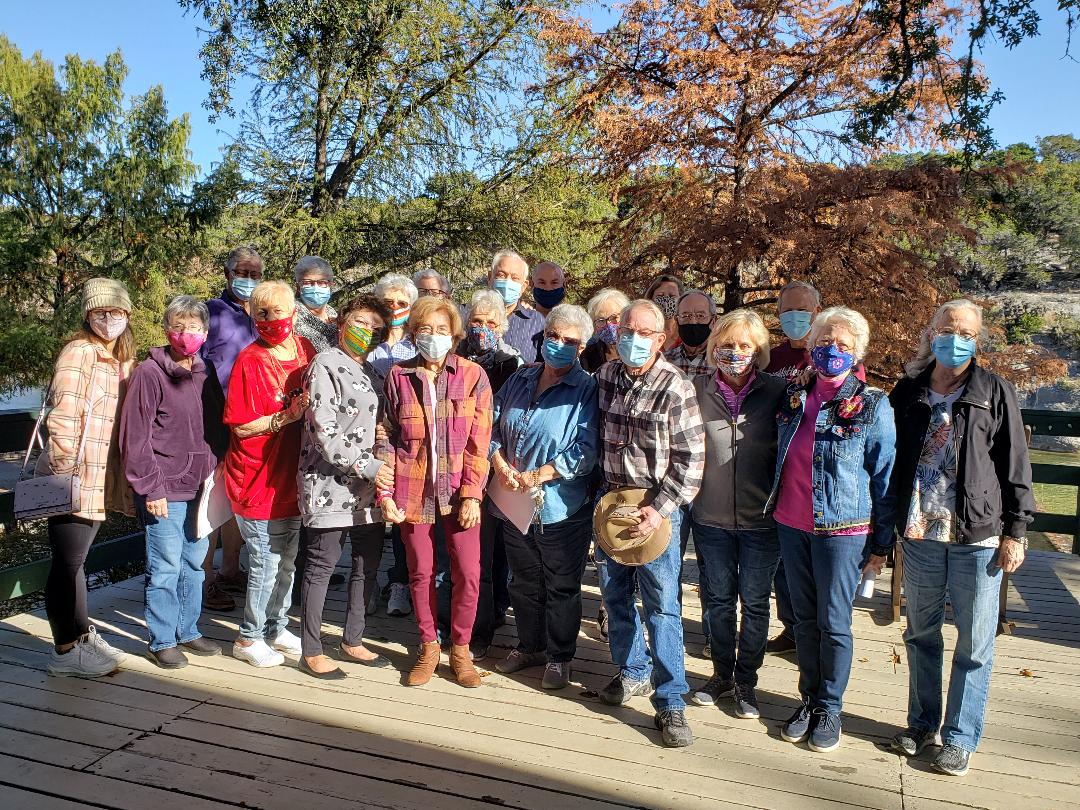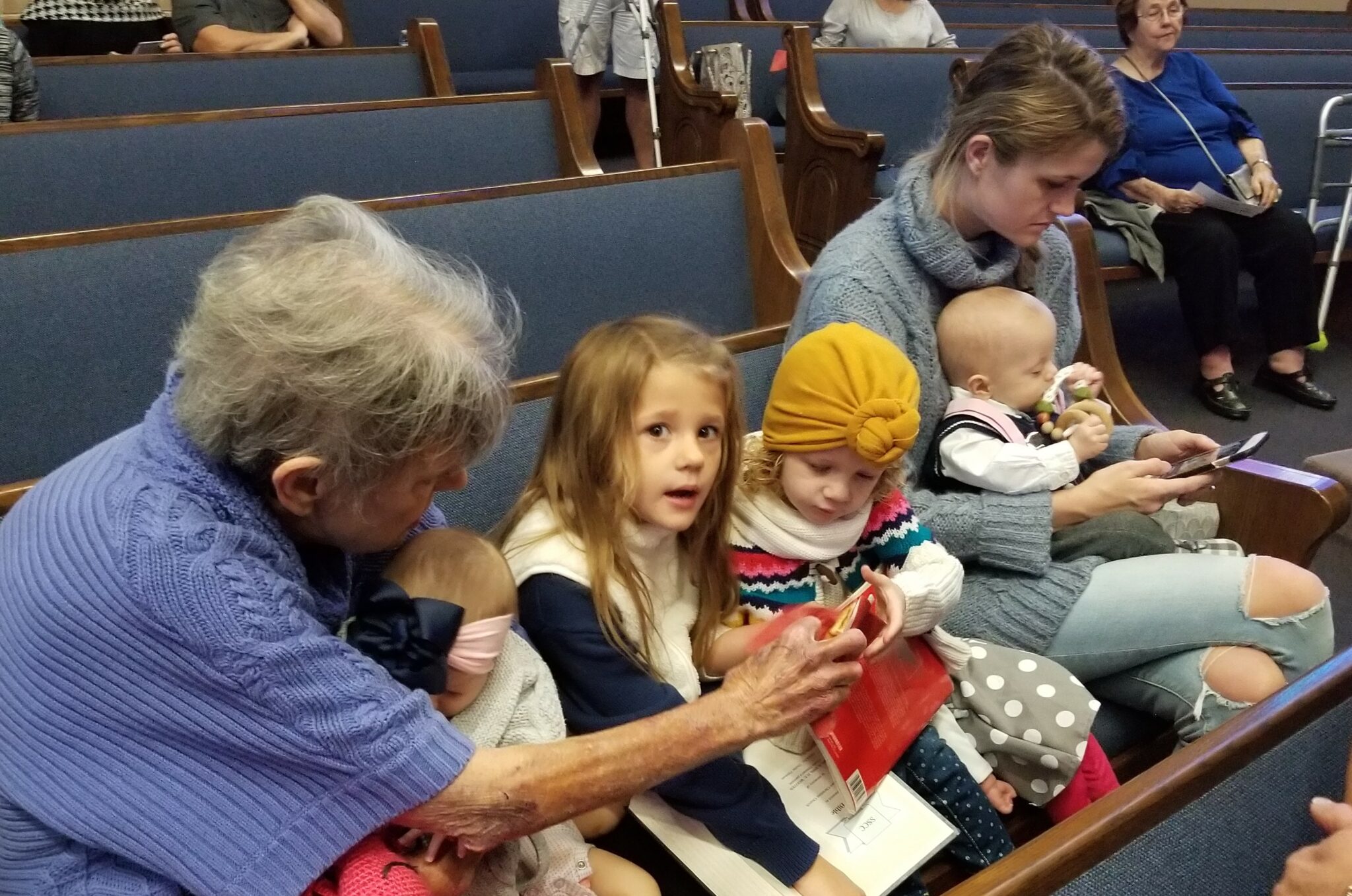 There are several ways to get connected at Centerpoint Chapel. From age-specific environments and Life Groups to Serving Groups, there's a place for anyone at any age and stage of life to connect. Would you please send us a message to learn more about getting connected at Centerpoint?